vendredi 20 novembre 2015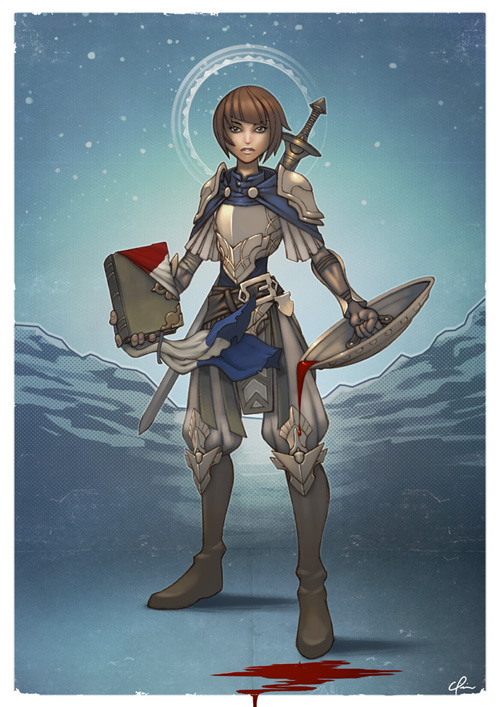 Cliquez sur l'image pour l'afficher en haute définition imprimable.
Cette œuvre est déclarée libre de droits par son auteur,
qui autorise de fait toute forme de diffusion, reproduction et modification.

To the extent possible under law, Olivier Trocklé has waived all copyright and related or neighboring rights to Burning Heart.
This work is published from: France.

---